Cable Shielding Mesh – Cable Wrapping for Shielding and Protecting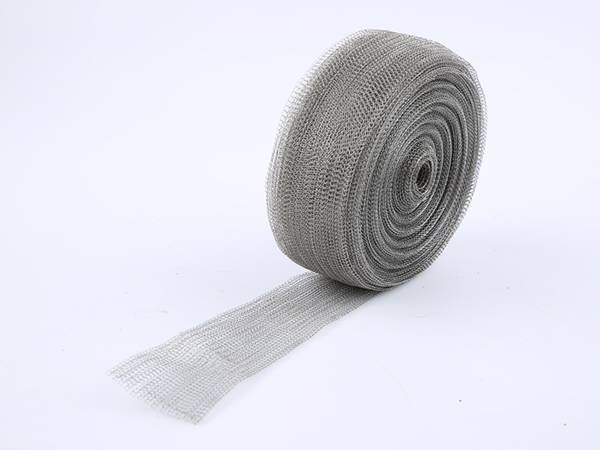 Tinned copper shielding mesh has excellent conductivity and shielding performance.
Cable shielding mesh is an all-metal, tinned copper shielding mesh in knitted structure. Extremely fine tinned copper wires are knitted into a cylinder mesh providing excellent flexibility.
The interlocking structure is stable and easily elongates to be compatible with power cable insulation.
It is regard as a cost effective shielding solutions. It is wrapped around cables harness for EMI and ESD suppression.
Cable shielding mesh is available in various widths, thicknesses and lengths. You can choose as your request or tell us your application and then we will recommend it for you.
Material options
Tinned copper.
100% copper.
Stainless steel.
Monel wires.
Tinned copper shielding mesh
100% copper shielding mesh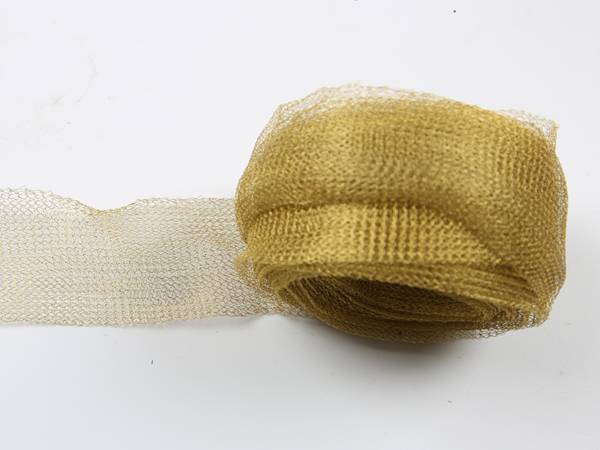 Brass shielding mesh
Stainless steel shielding mesh
Width & length options
Item
Dimensions : mm(inch)
W
Length
t
BCSM-17
17.0 (0.670)
300
0.4
BCSM-25
25.0 (1.000)
200
BCSM-30
30.0 (1.180)
150
BCSM-35
35.0 (1.378)
100
BCSM-40
40.0 (1.574)
100
BCSM-55
55.0 (2.165)
50
0.8
BCSM-85
85.0 (3.346)
25
BCSM-95
95.0 (3.740)
25
BCSM-120
120.0 (4.724)
25
BCSM-150
150.0 (6.000)
25
BCSM-175
175.0 (7.000)
25
BCSM-230
230.0 (8.661)
25
Features
Conductive wire mesh knitted into tubular form in a variety of sizes.
Excellent resistance to oil, flame and corrosion.
Temperature stable.
Flexible and lightweight structure is easily wrapped around cable harness.
Excellent EMI/ESD suppression.
Easy to terminate for grounding circuit connection at the end of cables.
Shielding performance can be increased by more overlap.
Applications
Cable shielding mesh can wrap around the cable harness to prevent data loss and reduce its impact on signals and lower electromagnetic radiation.
It is compatible with power cable insulation as well as all high-voltage splicing and terminating materials.
Inquiry for Our Product

When you contact us, please provide your detail requirements. That will help us give you a valid quotation.