Copper fireplace screen adds fashion element to your property
Has your fireplace screen dingy and unkempt? Are you looking for an elegant alternative? Gorgeous copper wire mesh not only dresses up your home hearth but also protect you and your guests from sparks and flare-ups.
Fine and medium woven copper wire mesh is listed priority in fireplace applications. Its dark brown appearance is harmoniously blended with your furniture. Compared with silvery metal screen, copper screen brings a warm feeling in cold winter.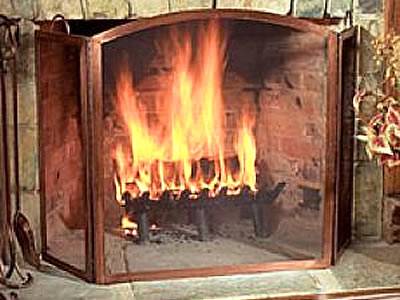 Copper fireplace screen adds warmth and impression to your room
Fireplace screen made of medium or fine woven copper mesh shows an elegant appearance.
Inquiry for Our Product

When you contact us, please provide your detail requirements. That will help us give you a valid quotation.